Archives for May 2018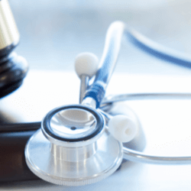 An injury can leave you dealing with physical pain and unable to work or pay your bills. If you sustain an injury, it is important that you get the medical care you need in order to achieve your maximum recovery....
Learn More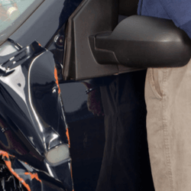 A drunk driving accident can turn volatile in a heartbeat. Most drunk drivers know that they're in trouble when an accident happens — whether the car they hit is a wreck or someone is injured. However, the alcohol may impair...
Learn More