Archives for November 2020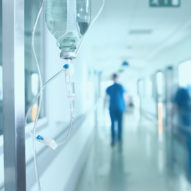 If you've been seriously injured in a car accident in Orangeburg, getting medical care should be your top priority. But you may also be wondering what to do at the hospital to protect a future personal injury claim. Here's the...
Learn More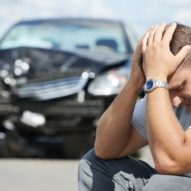 You've been hurt in a car accident in South Carolina. Now it's time to negotiate a car accident settlement with a claims adjuster. Working with an experienced South Carolina car accident lawyer can increase your chances of striking a fair...
Learn More